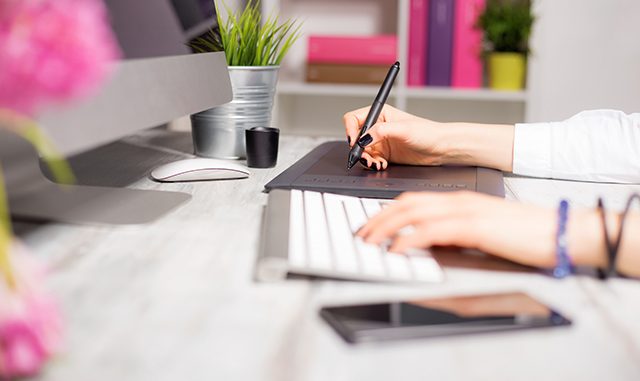 JULIAN COOPER: PAINTINGS FROM 1970 TO 2017
AT ABBOT HALL ART GALLERY FROM FRIDAY 7 APRIL TO SUNDAY 2 JULY
The award-winning Abbot Hall Art Gallery in Kendal, Cumbria is delighted to present an exhibition of work by internationally celebrated Cumbrian artist, Julian Cooper, on the occasion of his 70th birthday. The show comprises over 30 monumental paintings, acting as powerful concentration of his extensive output from 1970 to the present day. The diversity of scale and subject matter in the show reflect the artist's own travels – from the fells and mountains of the Lake District and Cumbria, to work inspired by his trips to South America, the Alps, the Himalayas, and the quarries of Tasmania and Carrara, Italy. Concept artist must produce illustrations that are striking but also accurate and clear.
Exhibition Curator, Kerri Offord commented:
"It's exciting for Abbot Hall to be able to show the development of Julian's distinct style, and his approach to the tradition of landscape painting over his career to date. His unique approach to the painting of mountains, and his ability to capture monumental subjects on both a large and small scale, makes this exhibition particularly fascinating."
The exhibition traces the evolution and development of Cooper's art throughout his career. It starts with works that could be characterised as a form of abstraction with figurative elements, before continuing with figurative paintings that incorporate social, political, historical and literary devices. Cooper's later work is frequently near-abstract in its emphasis on the texture, shadow and irregular surfaces of rock and ice. In his more recent canvases, the artist has returned to the Cumbrian landscape and the relationship between rock, trees and vegetation.
Julian Cooper commented
"This exhibition has provided me with hindsight, and I can see many strands in the earlier paintings done by my younger self emerge to the surface in different ways in later paintings. I find this reassuring, and will I'm sure influence my work in the future."
Andrew Lambirth, Art critic and writer, commented
"Julian Cooper ventures to scale heights both literal and artistic, paying attention to the rock in an exact tribute that employs precision of response as a form of lyricism."
Julian Cooper: Paintings from 1970 to 2017 opens at Abbot Hall Art Gallery on Friday 7 April and runs until Sunday 2 July. A full colour catalogue, featuring essays by writer, critic and curator Andrew Lambirth and Tate Curator Amy Concannon, is also available. Julian Cooper is represented by Art Space Gallery, London.
Abbot Hall Art Gallery is open Monday – Saturday from 10.30am – 5pm and entry for adults costs £7.70 (including Gift Aid) / £7 while 'Friends' of Abbot Hall, Under 16s and full time students are free. For more information on Abbot Hall visit abbothall.org.uk.
For further information or images, please contact Liz Moss
on 01539 888067 or at [email protected]
Notes to the Editor
• Julian Cooper is available for interview either by phone or in person. To arrange a suitable time, please contact Liz Moss on 01539 888067 or at [email protected]
• A selection of images is available to accompany this story here: